WishiPro: Recommend Electronics
:
Shop Your Favorite Electronics, Accessories, Bass Headset Stereo Headphone, Earphone Earbud For iPhone Samsung In-ear 3.5mm Beautiful and good ...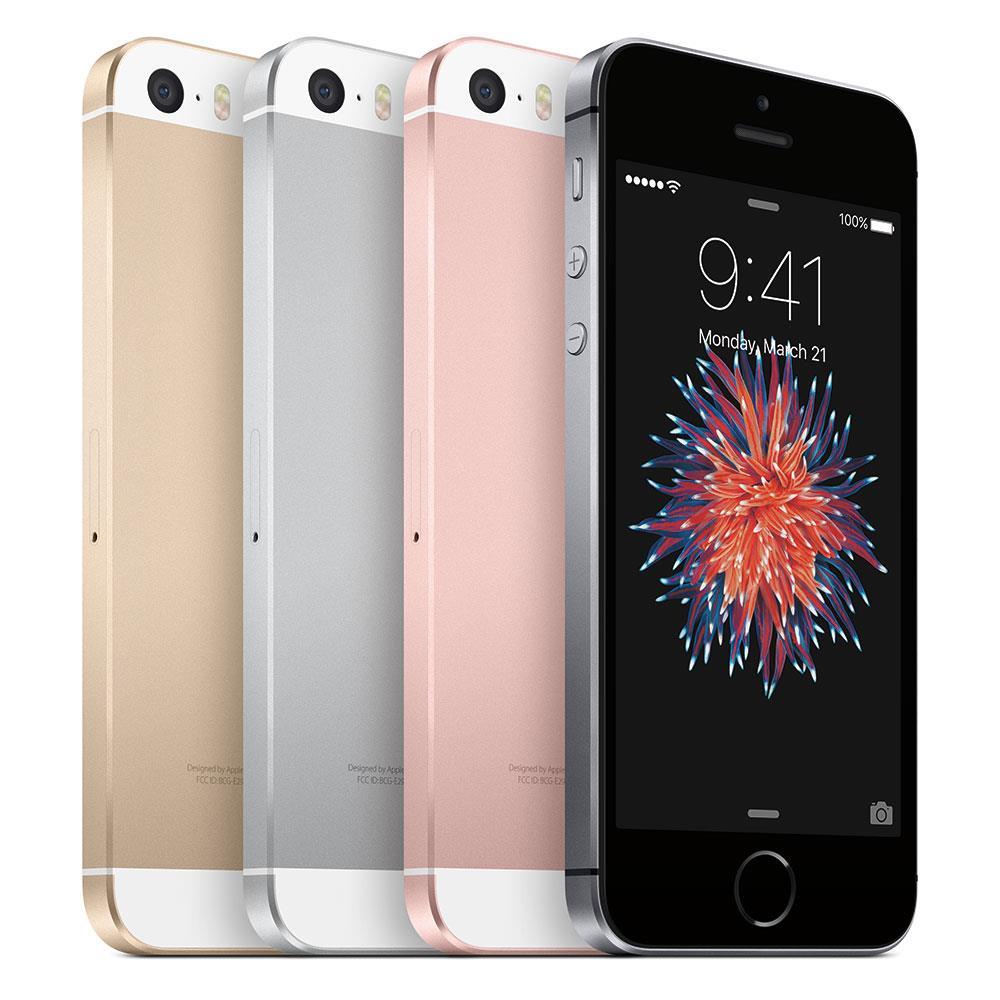 Iphone SE
Iphone SE is a low cost, pocket size, & a familiar design from Apple Iphone 5/5s predecessor

Beats Studios Wireless 2.0 Titanium
The redesign Beats Studio wireless Bluetooth headphones are perfect for listening to music with a good level of bass and the clarity of sound. They're wireless headphone with adaptive noise cancellation and has a rechargeable battery.

Bose QuietComfort 25
Bose QuietComfort25 is a high quality headphone and they produce a crisp and clear sound. This version from Bose headphones gives your music a deep, powerful, and balance sound because the quiet technology is so silence that every note sound clearer.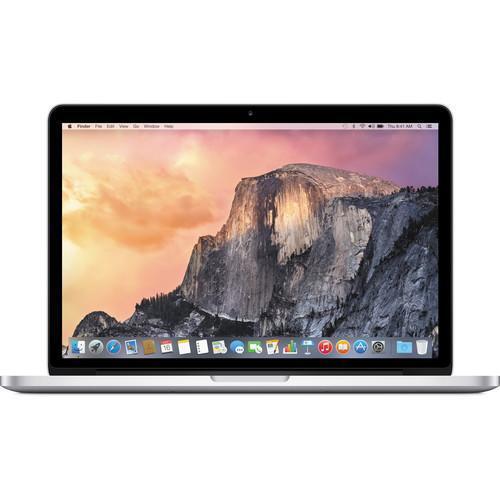 Apple Macbook Pro
MacBook Pro has the new advanced processing power and graphics. It has an aluminium uni-body design and a backlit keyboard and a trackpad that are thin and light weight to carry with you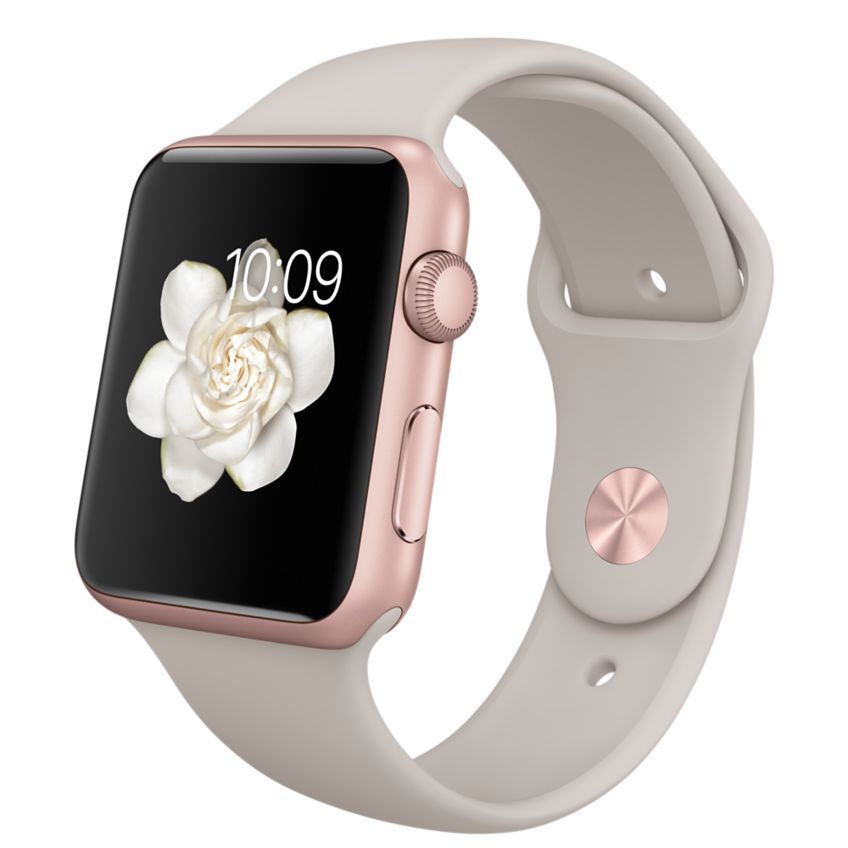 Apple smart watch
Apple smart watch sport version has an elegant design, long battery life, fantastic display, and a well constructed band.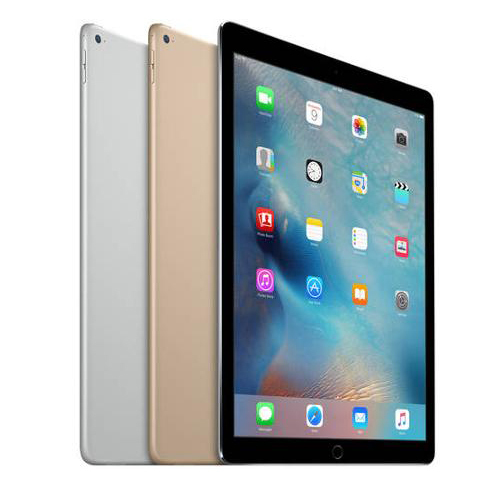 Apple iPad Pro 12.9"
Ipad Pro is an upgrade from the Ipad air generation that has the latest processor and a bigger display. The design on this ipad is able to attach a keyboard and a compatible pen stylus.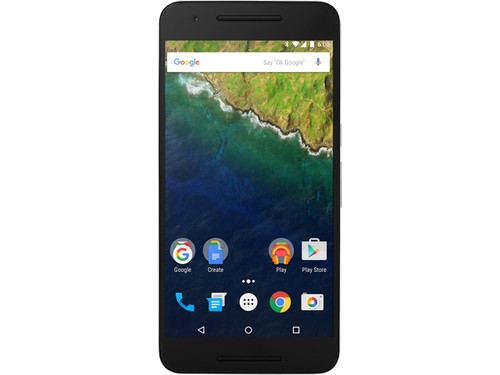 Nexus 6P
Nexus 6P has a larger screen and a fast processor. Come from Google with stock Android. It great to watch movies, play games, and browse the internet on a big display. Enjoy the Nexus 6P with all the greatest features and faster speed on browsing, downloading apps, and multi-task.
HTC 10
The HTC 10 is the family of HTC One predecessor which make the 10 so special and the gorgeous design. It is the greatest and latest flagship smartphone from HTC. From the aluminium unibody build to the latest processors and the stock UI give HTC a big boost for sales this year.
New design with high quality build earphone will soothe your ears and bring wonderful music to your relaxation.
LG G5 Unlocked
LG G5 is the company new flagship smartphone with a module design being different from the other companies flagship smartphone. It has a removable battery, micro SD slot, and LG friends (companion gadgets). The LG G5 has a very loud speaker with a clean and clear sound. The camera is amazing that can capture clear and bright shot. This phone won't be a finger magnet because the metal has been covered by primer paint. It still feel good on the hand like high quality build smartphone. It is the greatest and latest smartphone from LG G5 come with a reasonable price.
It an awesome headphone with good bass and balance sound. The design for this headphone is padded with soft cushion on the headband and ear cover. Fit well on any size of your head that give you a comfortable feeling. Perfect headphone. Recommend you to try.
Surface Pro 4
Microsoft new Surface Pro 4 got all the great features and design that will bring you with many customization, works, presentation and more.
Ring
Ring is the future technology doorbell with camera build-in that replace the traditional door bell with non functional feature. High tech Ring has the features to record live video, alerts you and capture image of stranger that come near your door. It works daily on day and night with a clear image shot and video recording. Ring help protect you and keep you safely from strangers.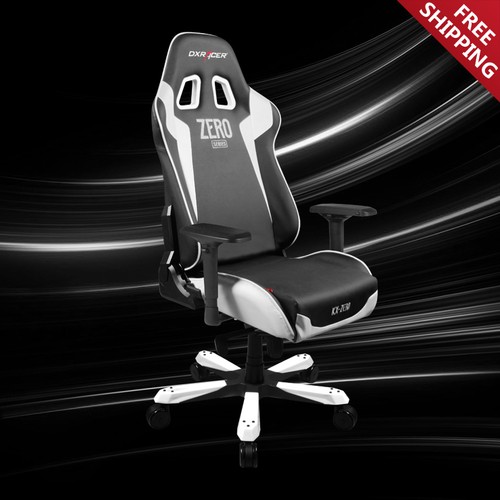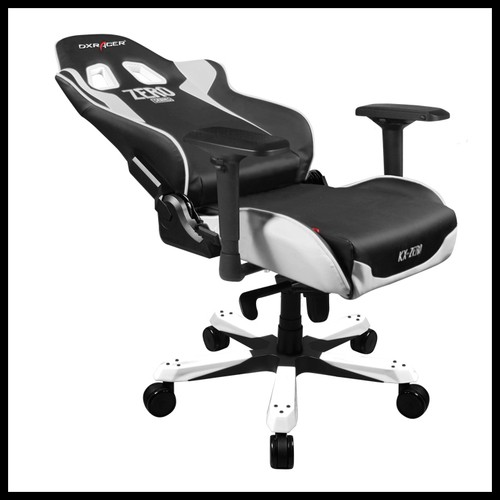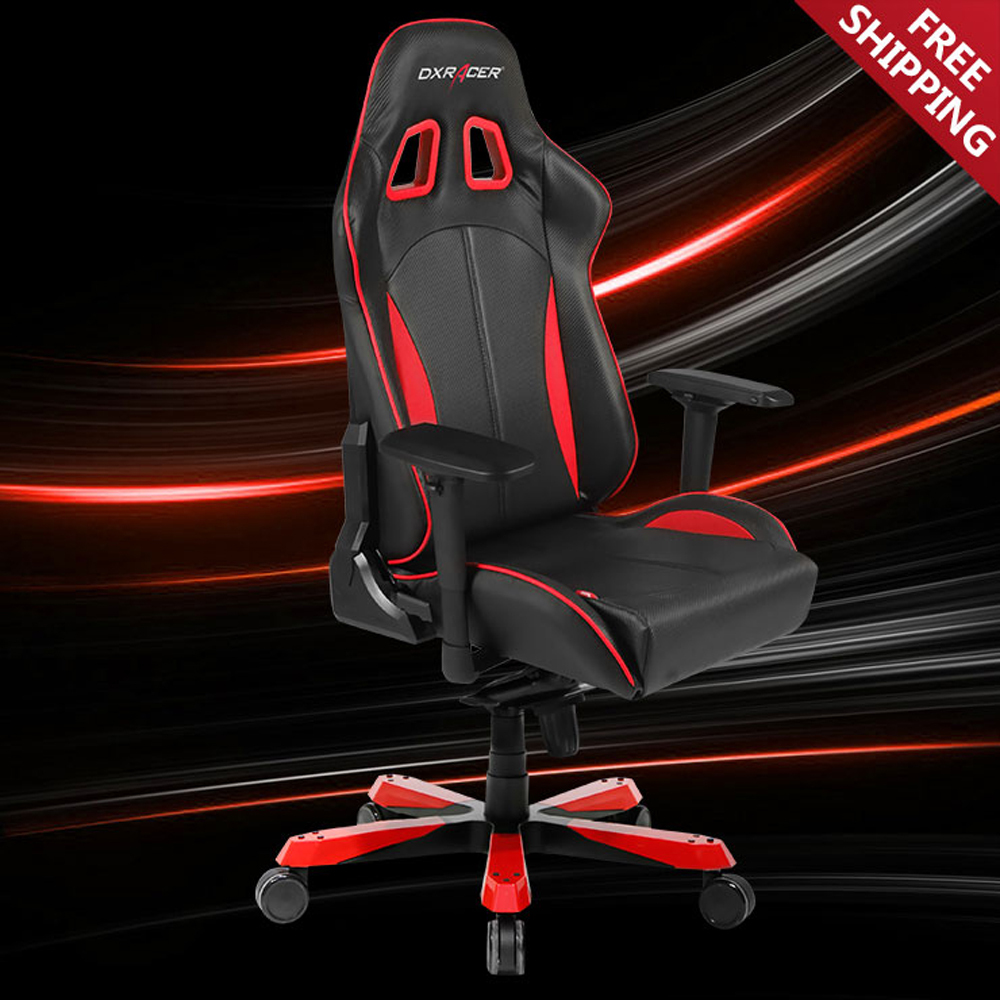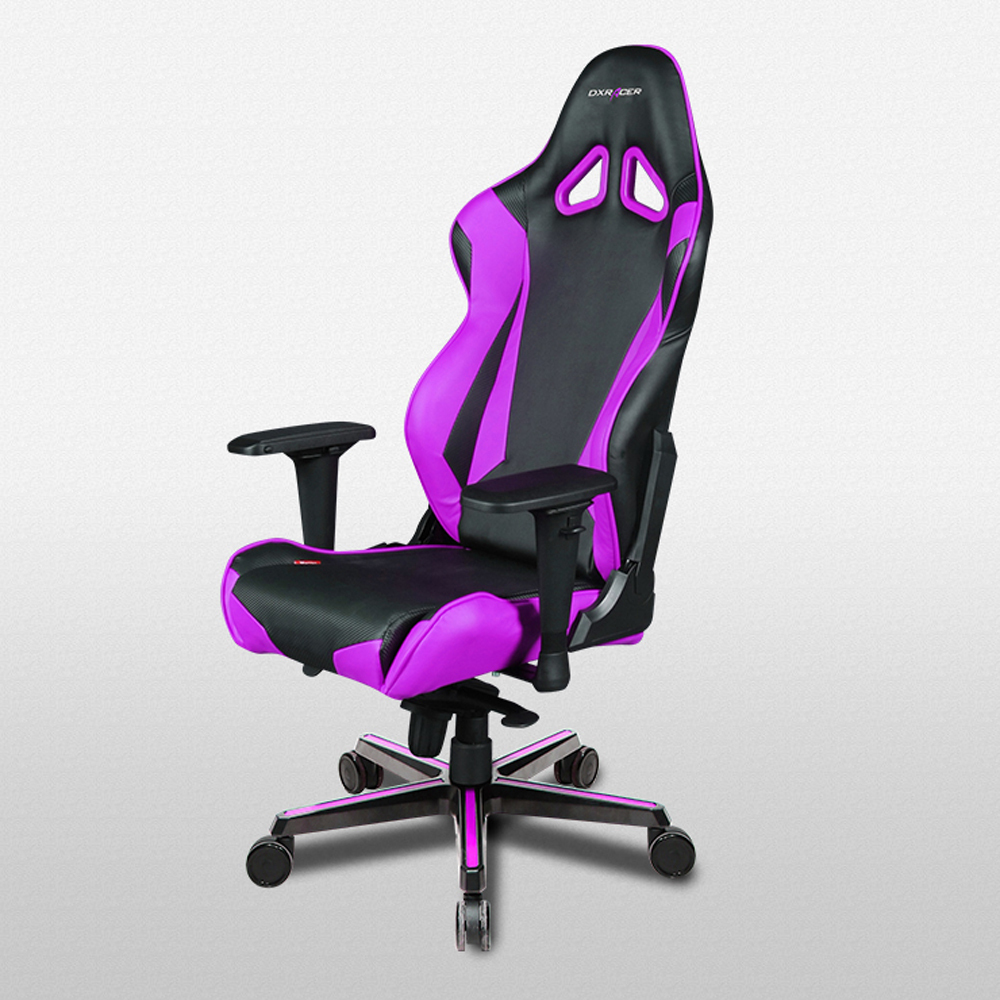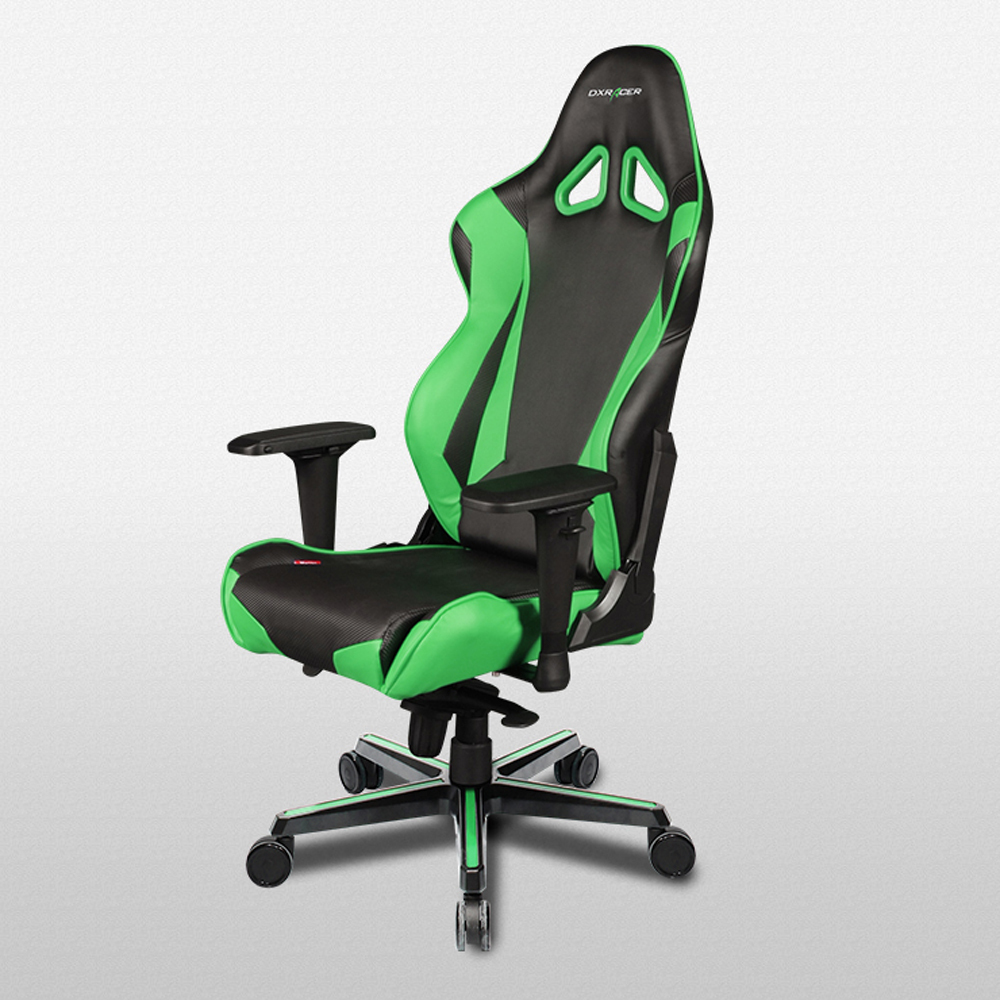 Looking for a stylist office chairs because DXRacer have what you're looking for. You don't have to be a racer to own one of these chairs, but you sure need the cash to own one. It will cost you a hefty price even the Standard chairs will cost hundred of dollars. The chair
and the armrest
is adjustable, but the armrest is wiggly. Maybe DXRacer has improved their chairs now. The seats is comfortable to sit, but not wide enough for you to sit for a long period. They also have a lot of variety of chairs to suit you better. While you use your computer for a long period of time you can adjust the chairs to set you back so you can relax.